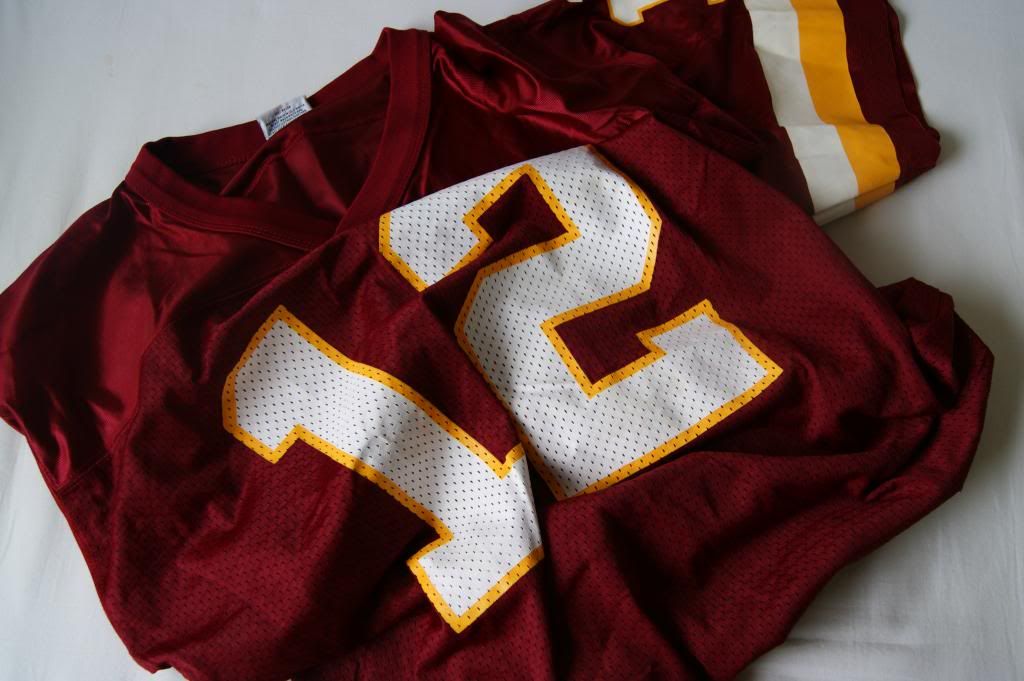 Hii Guys !
I already told you about my lovely Saturday and the shopping I did. Now it's time to show you my purchases. Shani, Shanna and I love to visit thrift shops and that's what we did, everything on these pictures is thrifted and vintage and mennnn how I love the sports shirt and the mint knitted vest ! I think those will appear a lot on the blog this summer haha.
Since I couldn't fit anything in the thriftshops, I found out later that the mulitcoloured shirt in the second picture is a bit too small for me. Maybe I'll put it in
the CoconutShop
, since it's getting pretty empty again !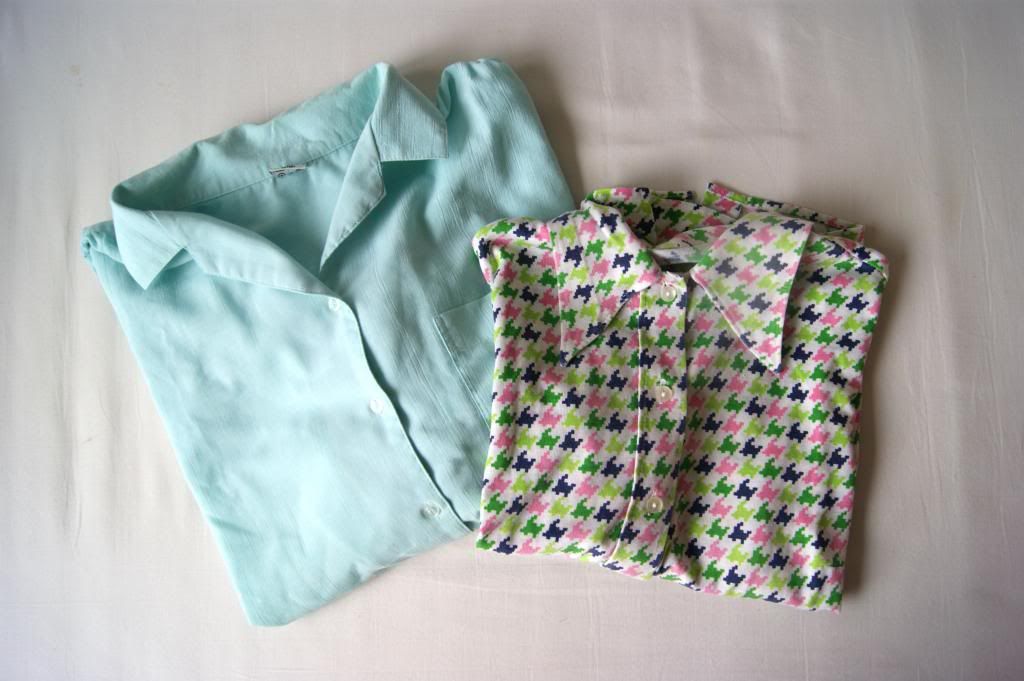 And that's it for now ! Thank you for your lovely comments on the outfit video !
x