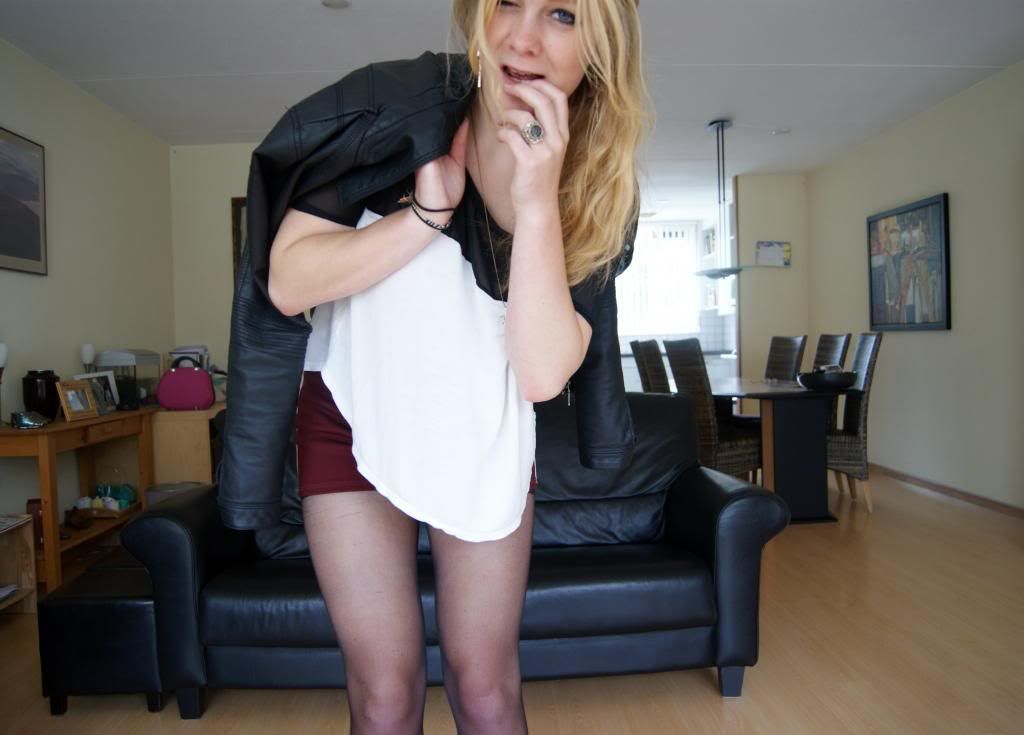 Hii Guys !
Today is such a happy day c: A few weeks a go a lot of my friends had their final exams, and today they all got a call that they passed! I'm so happy for them ! If you passed your exams as well : congratulations! An for those who didn't : don't worry, you're young and you can do it!
Realising that a lot of my firiends are going to another school is a bit sad, I really can't wait to have my final exams next year haha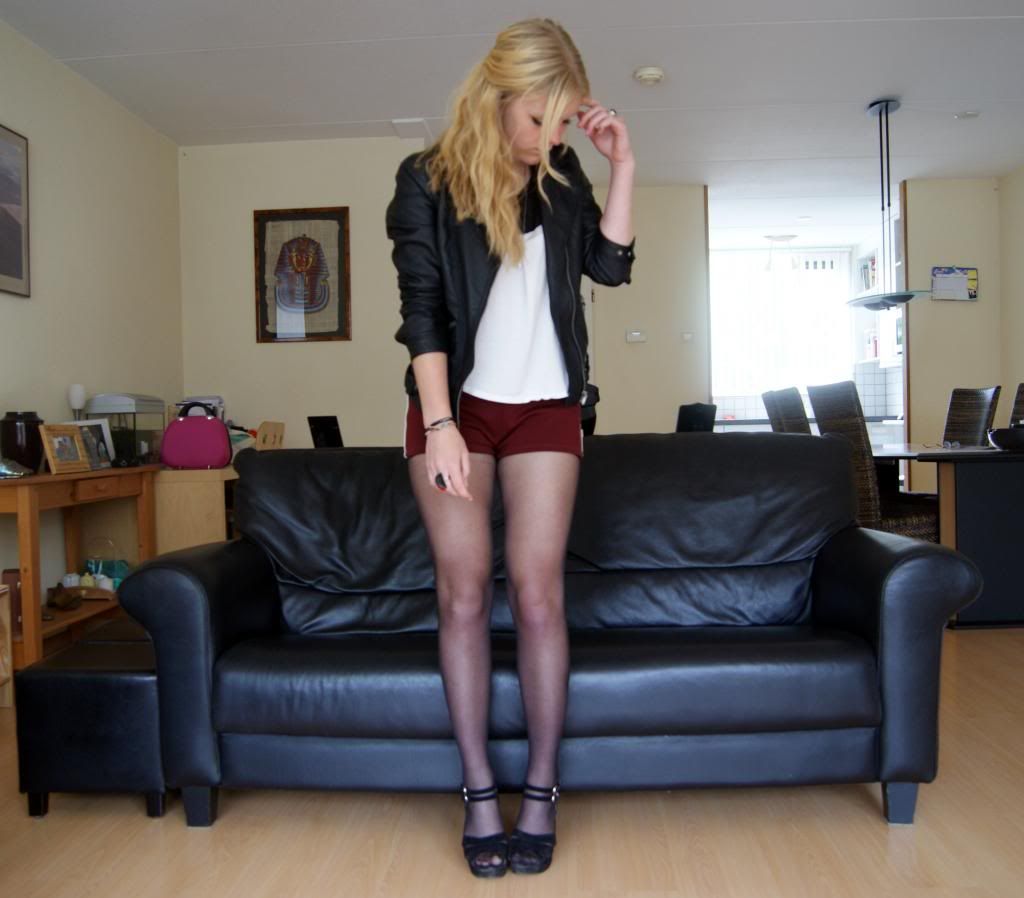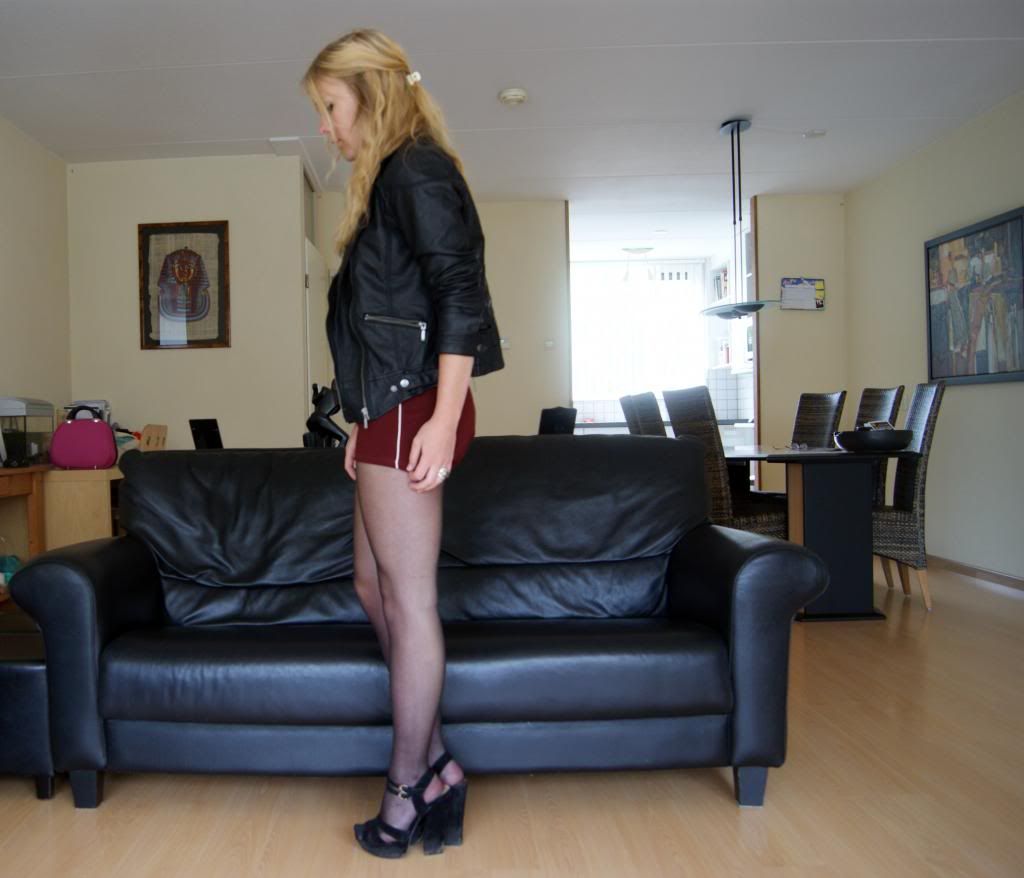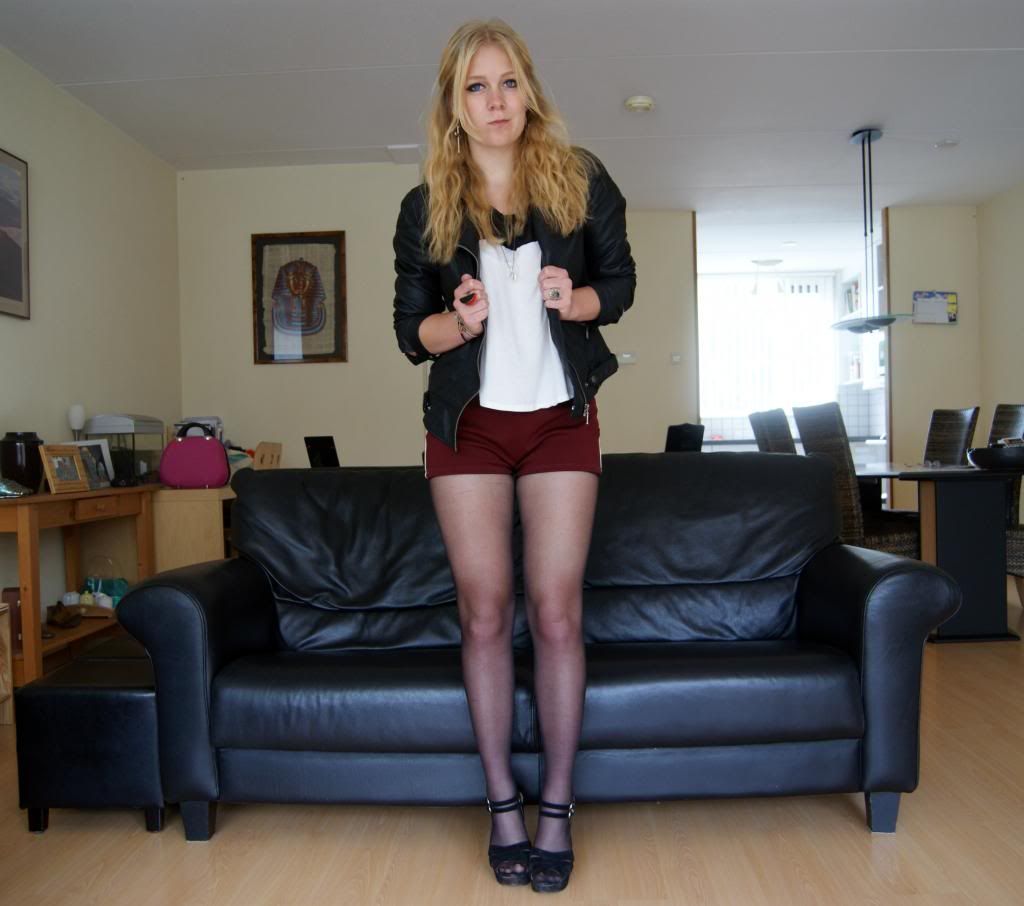 shorts - vintage top - pull and bear jacket - zara shoes - new look
Wearing the new shorts. loooove the colour combined with black leather!
x