Hii Guys !
I'm sorry for my absence ! I know I'd told you to be back on Monday, but things got a little different. Saturday morning we flew back from Greece to The Netherlands, but when I got home I felt really ill. Already before we went to Greece I had a really bad cough, and it didn't get any better at all. Monday I went to the local doctor and she said that I had a neglected lung inflammation, she gave me antibotics and finally they're starting to work !
So with a bit delay, here are the pictures from Greece ! Despite the fact that I wasn't feeling so well, I had a great time ! Lovely weather, lovely people and lovely Greek food !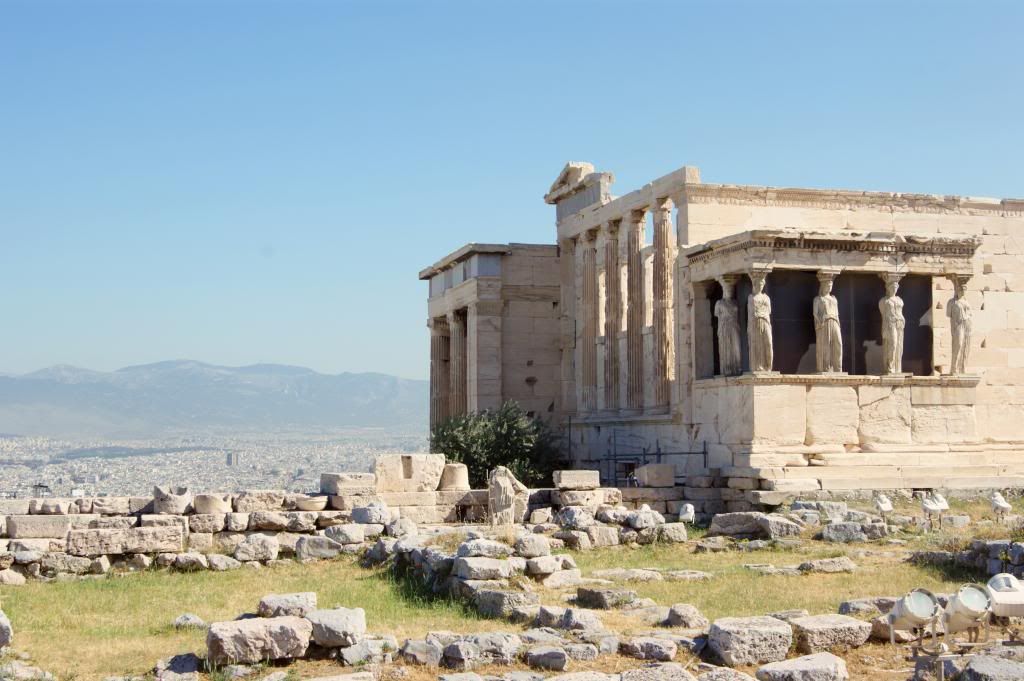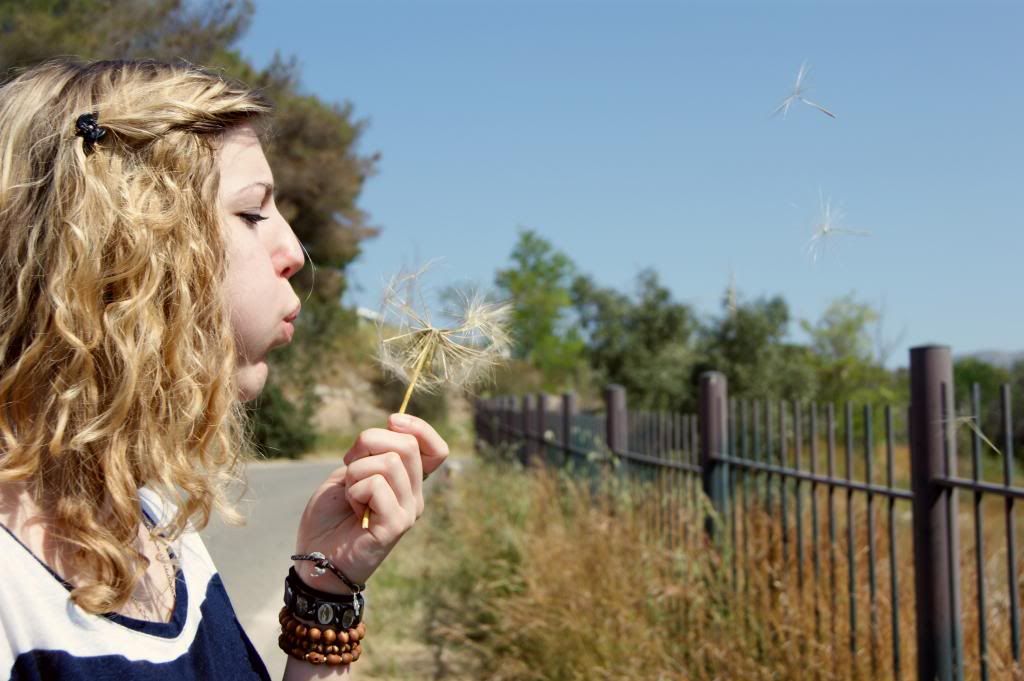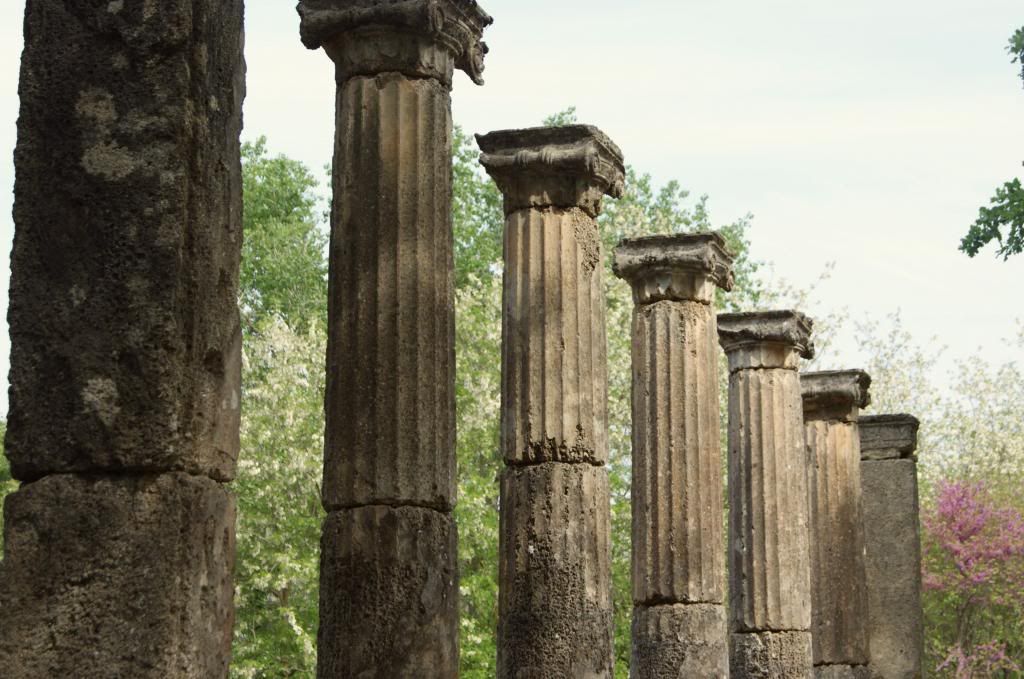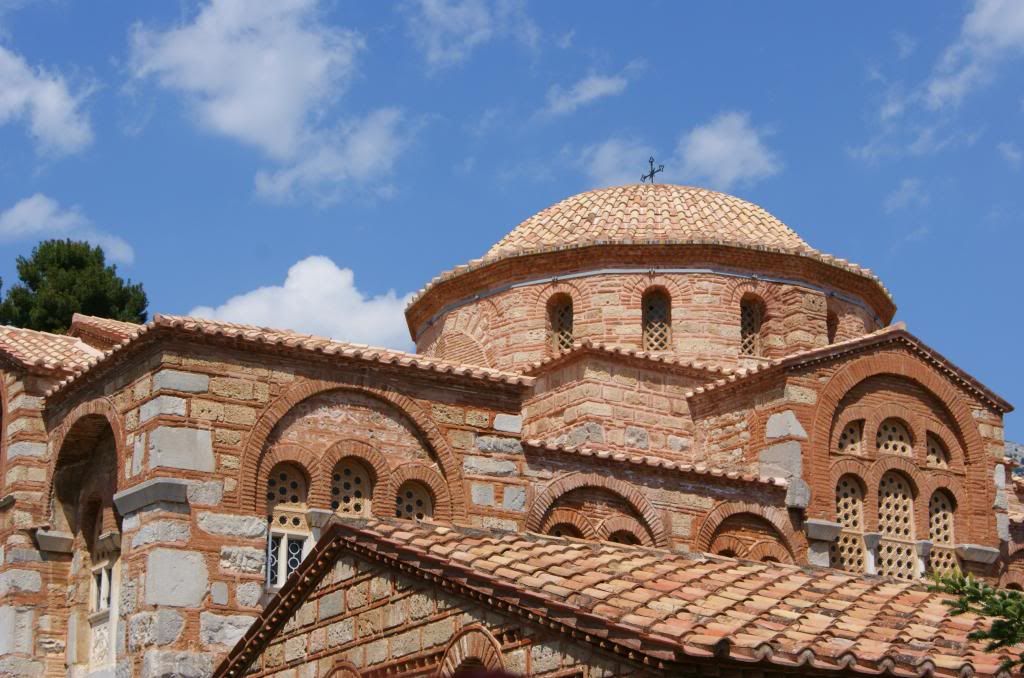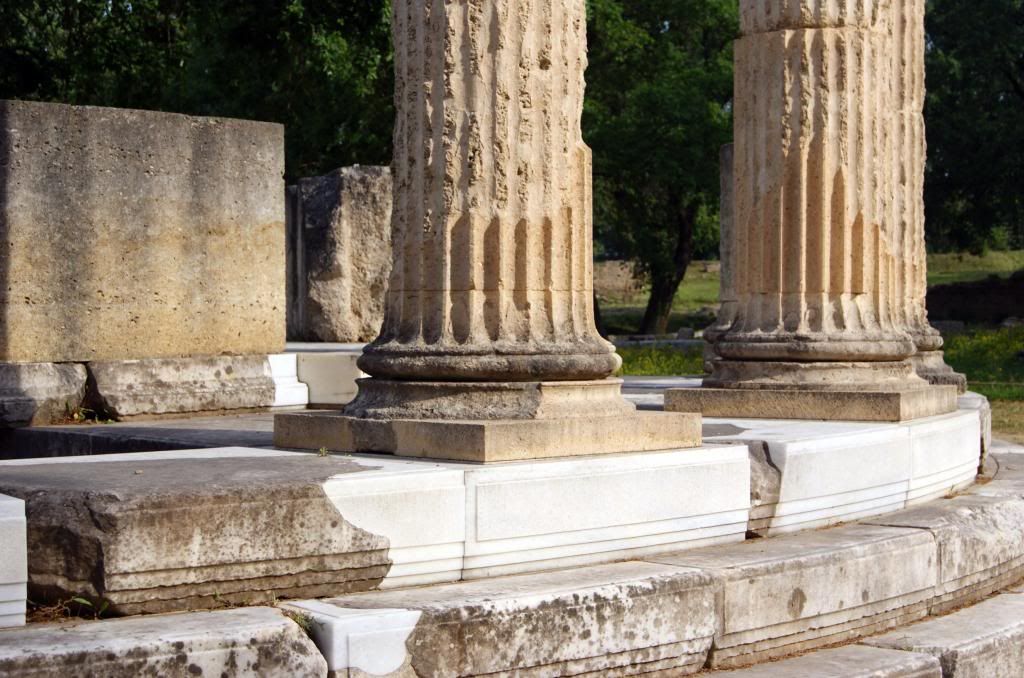 Next week my school will start again, so the normal outfit posts will as well !
x