Hii Guys !
Lately I've been looking for some new pair shorts. I only have these simple, basic ones and I really want to have a pair that catches the eye. So I started looking on the internet and I found some amazing ones on
NewLook
! I thought I'd share my favorite ones on the blog, and maybe you can help me decide which one I should buy ? I like the second one the most !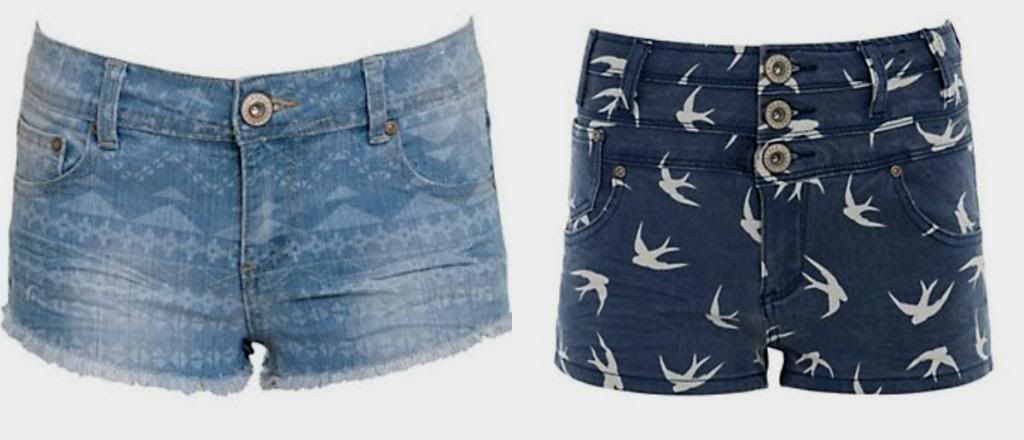 Which short do you like best ?
x