Hii Guys !
I need your help with something. When I started blogging I just uploaded my pictures via picasa, but the storage got full so I had to find something else to upload my pictures with. So I started using photobucket, but now my storage is almost full again ! I only have 10% of storage left ! I really don't know what I can do, because I don't want to delete old blog posts.
Does anyone know something like photobucket or picasa to upload my pictures with ?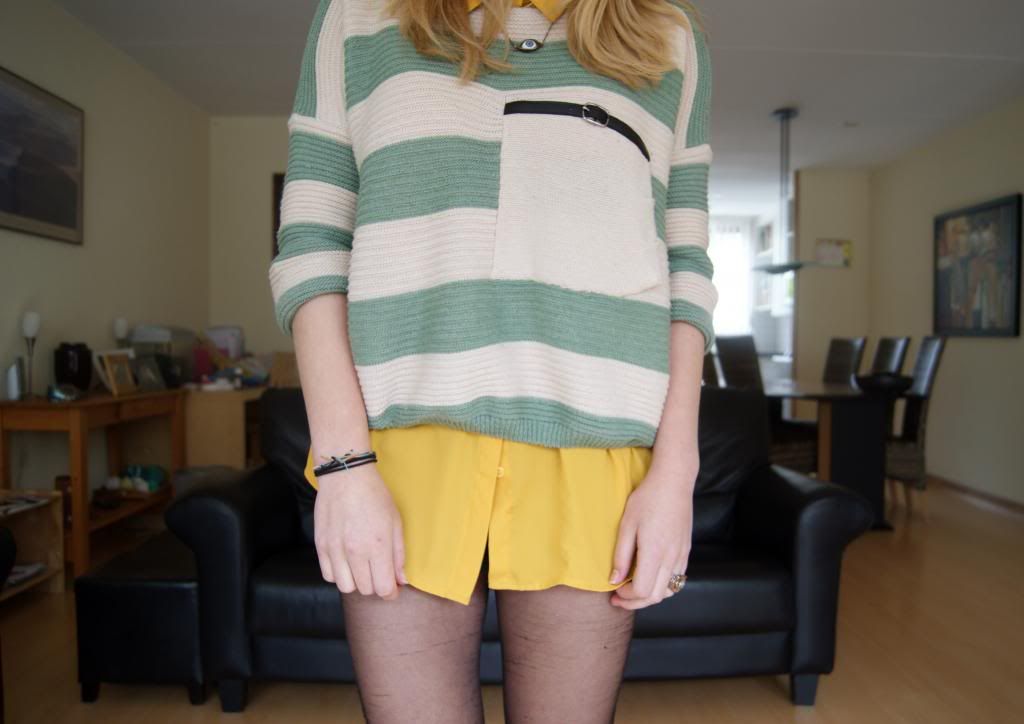 blouse - new look sweater / necklace -

sheinside

shoes - unknown
Oh I'm having such a bad hair day, I'm sorry !
x