Hii Guys !
I'm sorry for my short absence over the weekend, but I just couldn't find the time to take some outfit photo's. Friday I went to the wedding wearing this. I felt so feminine haha. I really wanted to take outfit pictures at the wedding location, but the weather wouldn't allow that. Though it was a wonderful day full of happiness and nice food, the weather wasn't so lovely, it rained all day long :c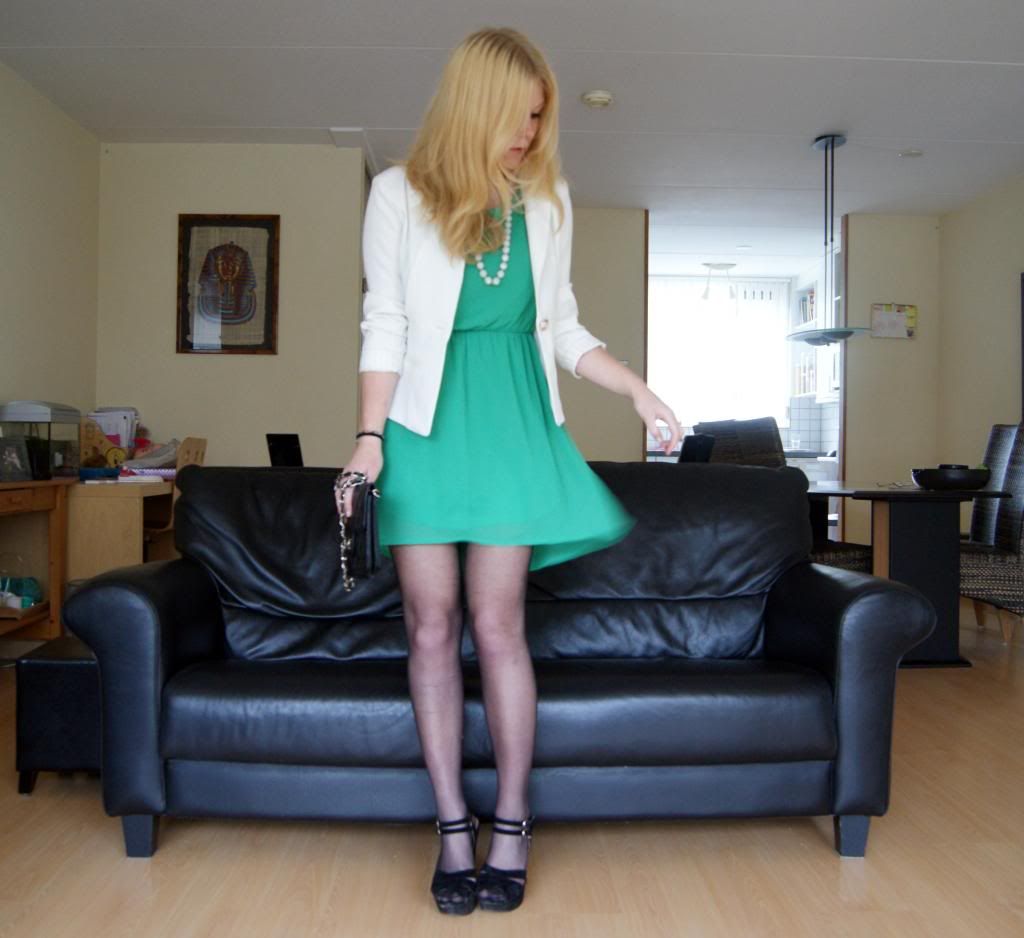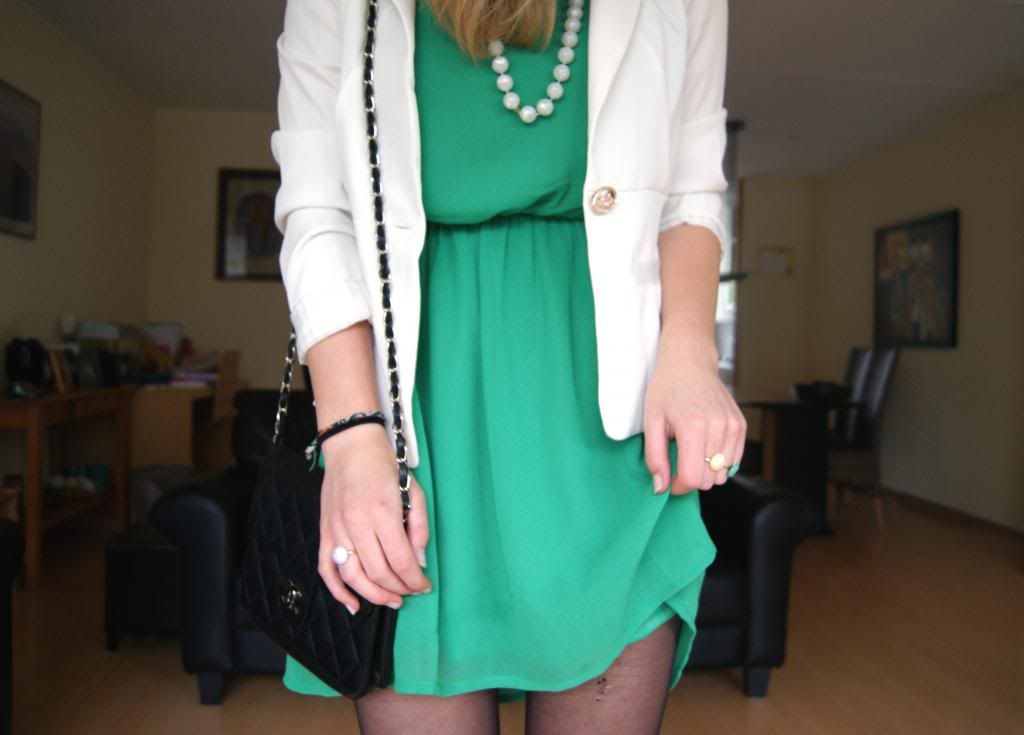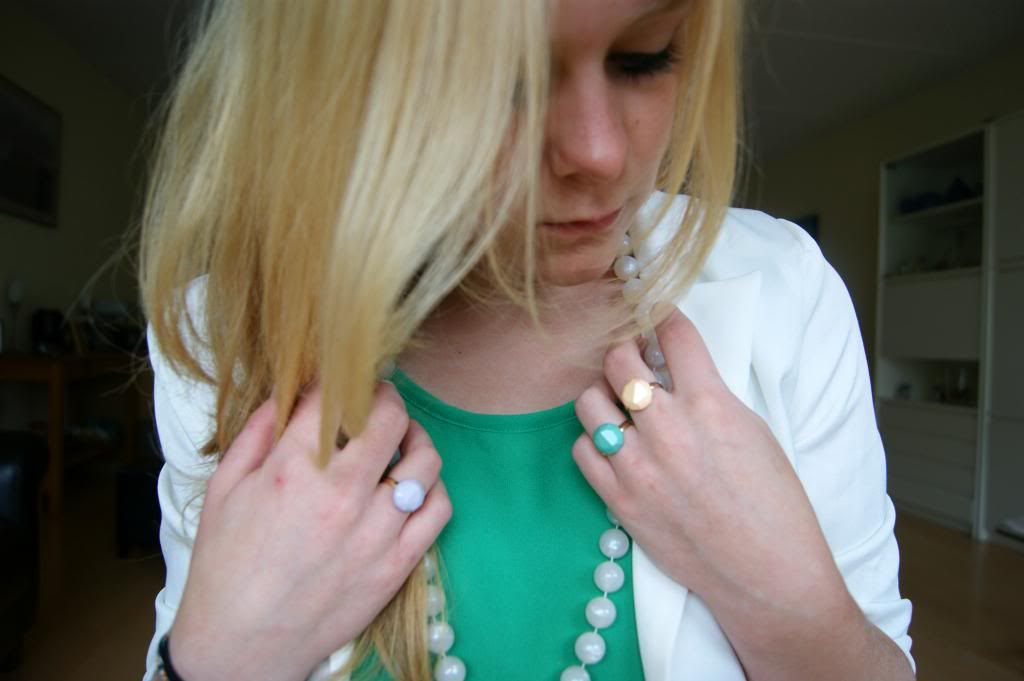 dress - h&m blazer - ebay rings - claires shoes - new look necklace - vintage
And that's it for now !
x