Hii Guys !
I have some great news for you ! A few months a go I started the
coconutshop
, there were about 10 pieces of clothing in stock back then, and yesterday there were only 4 left ! But since Spring is coming I've decided to put something new in the shop and lower all the prices to only 5 euro ! (except for one dress) I'm thinking about putting some more spring/summer clothing in the shop so stay tuned !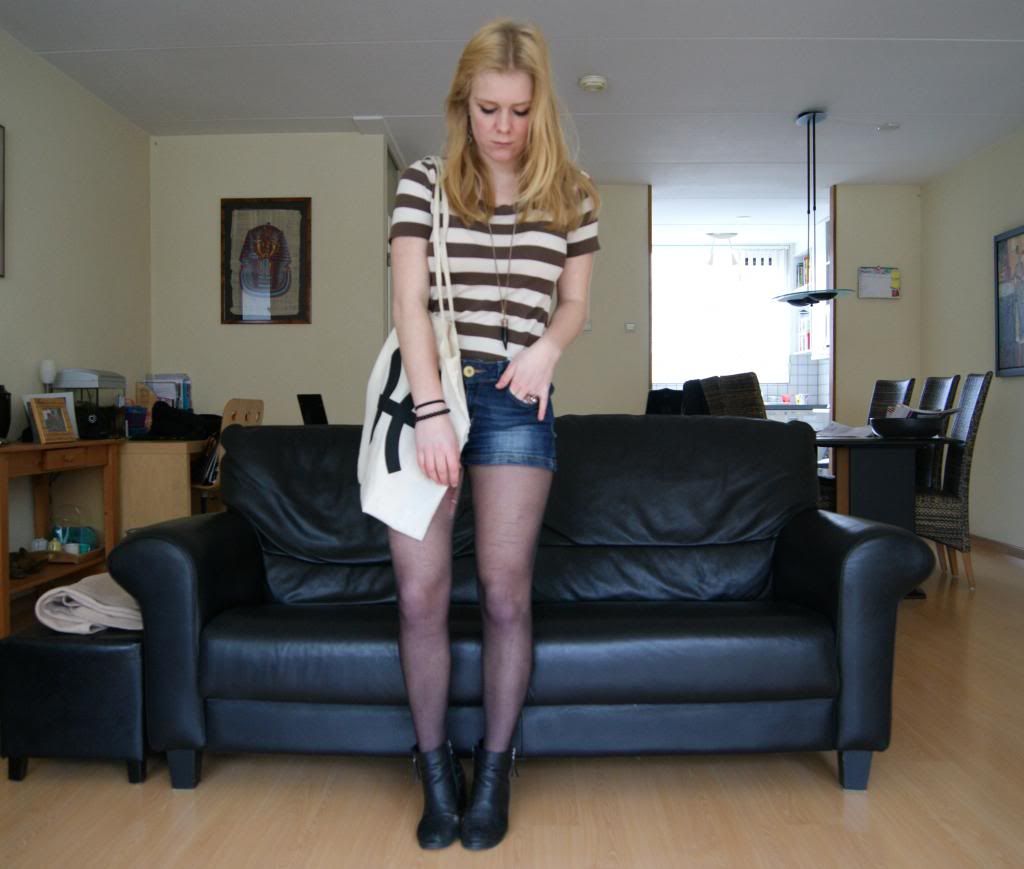 top - vintage shorts - pull and bear bag - selfmade shoes - unknown necklace - h&m
And that's it for now !
x