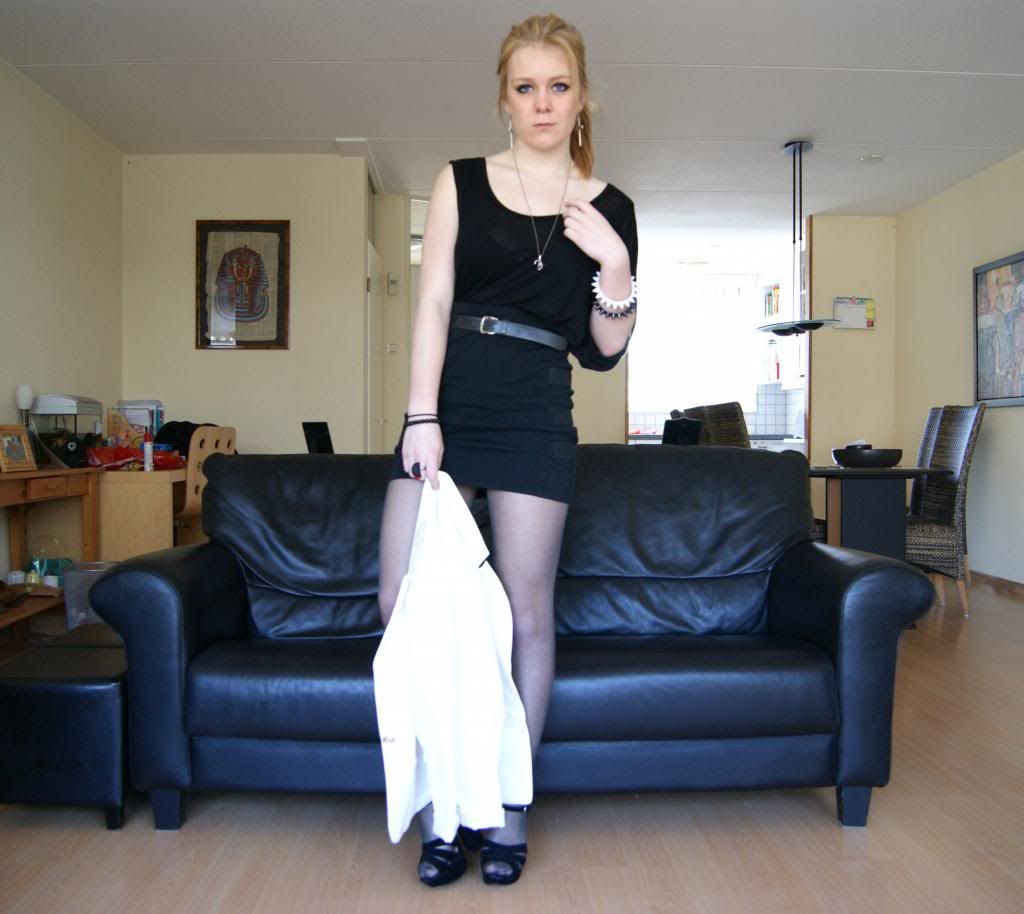 Hii Guys !
Today I'm off from school, yayy ! But I'm going to spent my time wisely, my test week is coming closer and closer and today I'll start writing some summaries, or so is the plan.. haha. Despite of the fact that I'm desperately looking for a nice job ( does anyone have some tips !?!? ) , everything is running a long smoothly. Oh, and only 3 weeks 'till my trip to Athene ! c: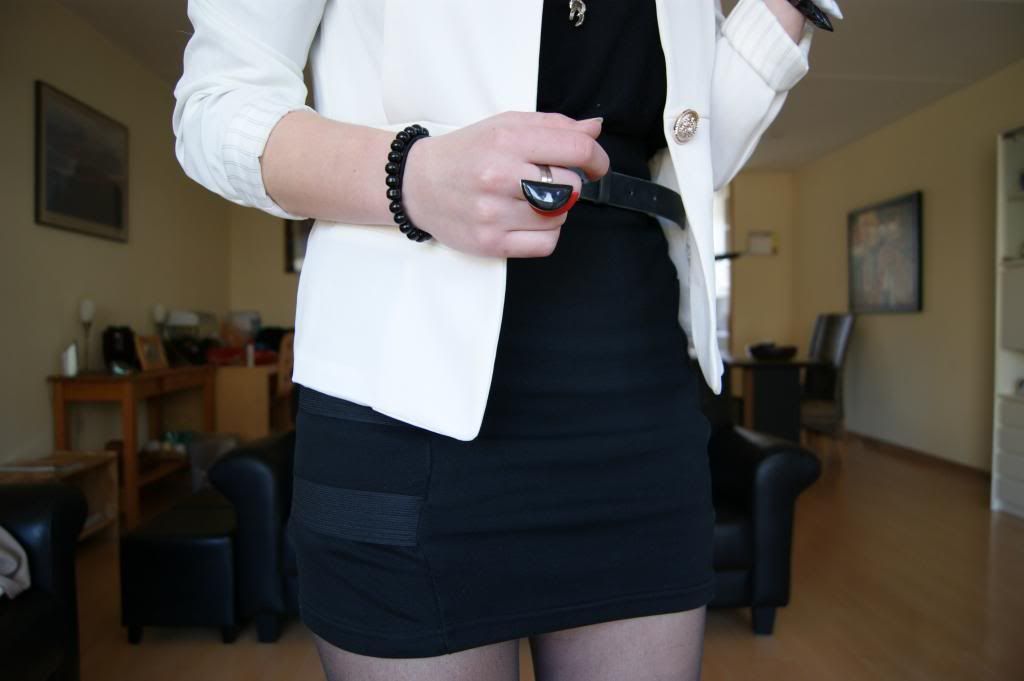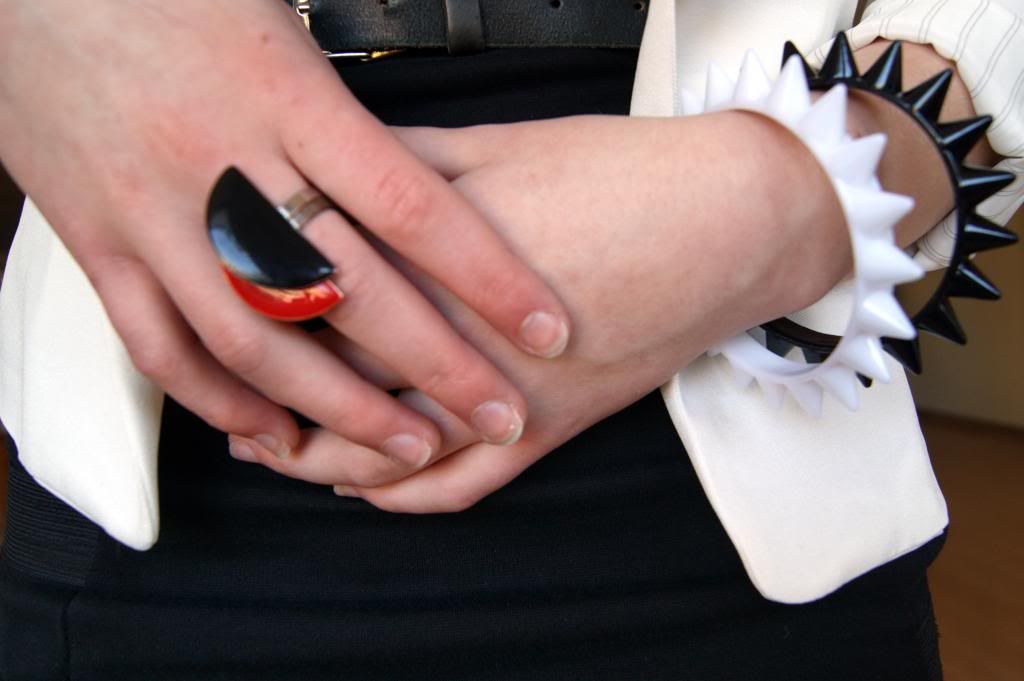 skirt / rings - monki top - mango blazer - ebay bracelets - oasap shoes - newlook
And that's it for now !
x