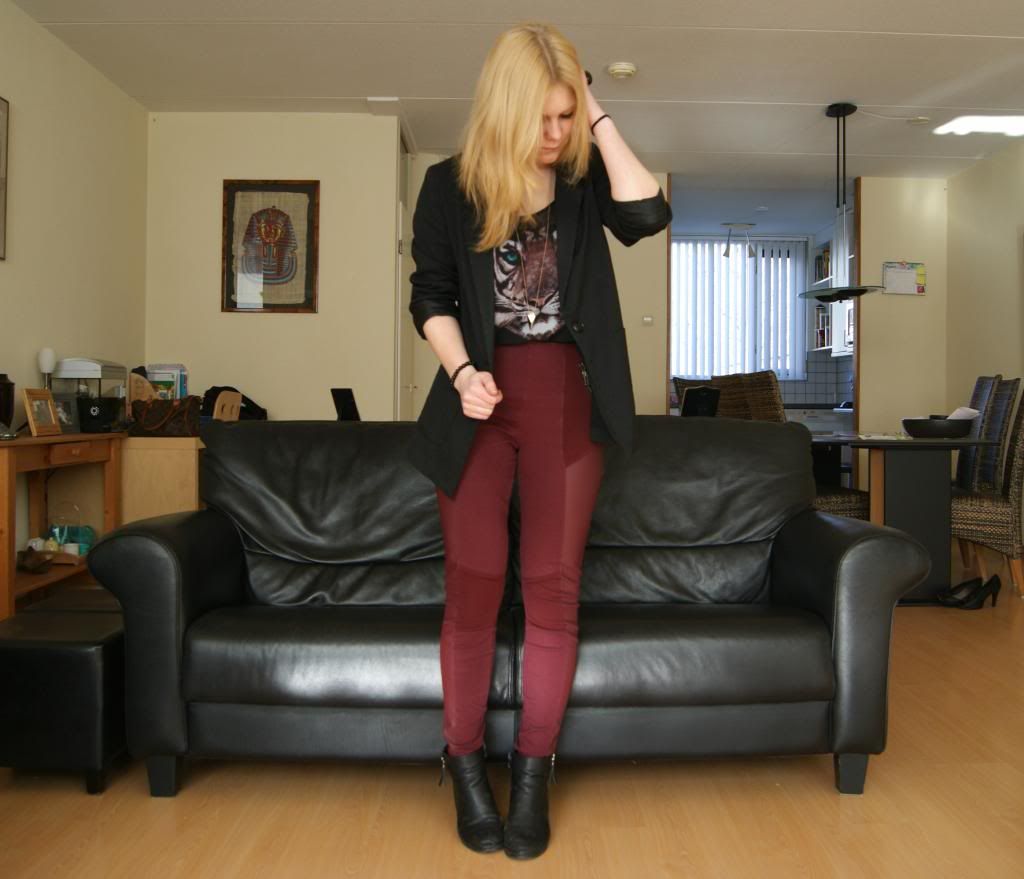 Hii Guys !
Sorry for my absence people ! I had a very busy weekend. Saturday I went to Amsterdam to attend a open day of the University. I attended some information sessions about different kind of studies. To be honest, I still don't know what I want to study when I graduate from my current school, however, the information they gave me is very helpful.
But since I was in Amterdam anyway, I thought it would be very reasonable to do a little shopping haha. I bought this top at H&M divided. I think it's perfect for partying and summer nights c: !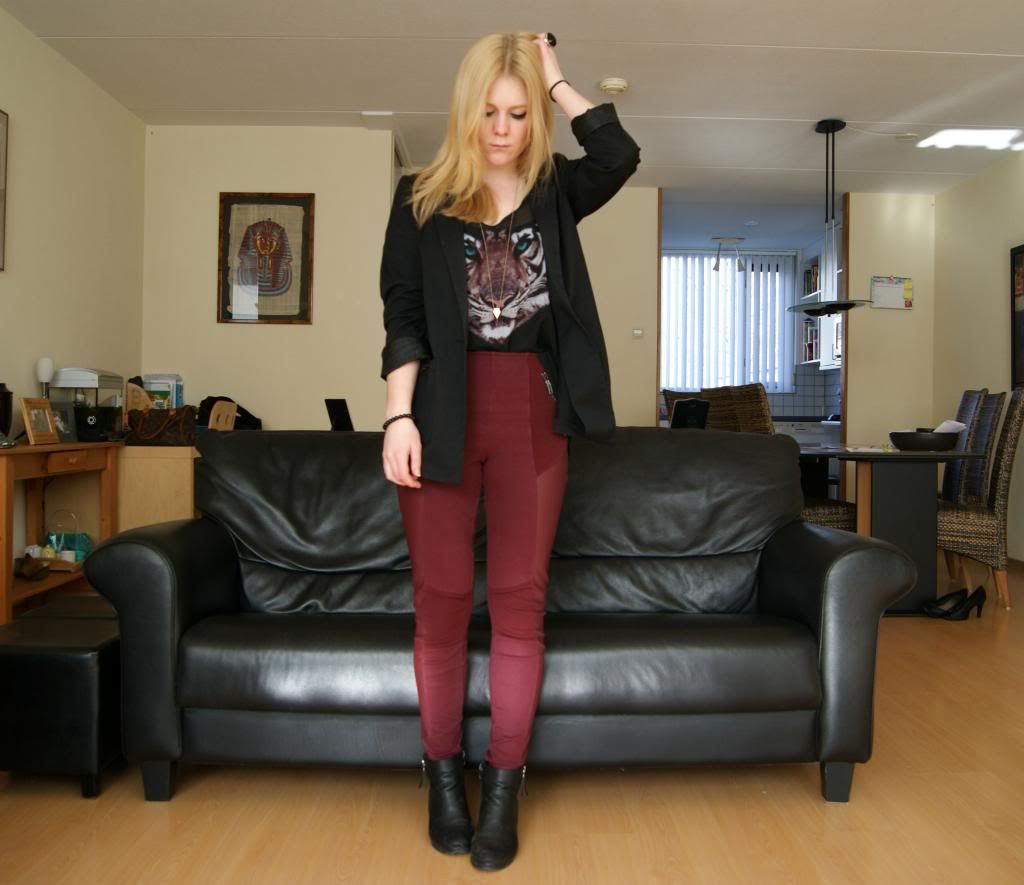 top / blazer / pants - h&m shoes - unknown
And that's it for now !
x