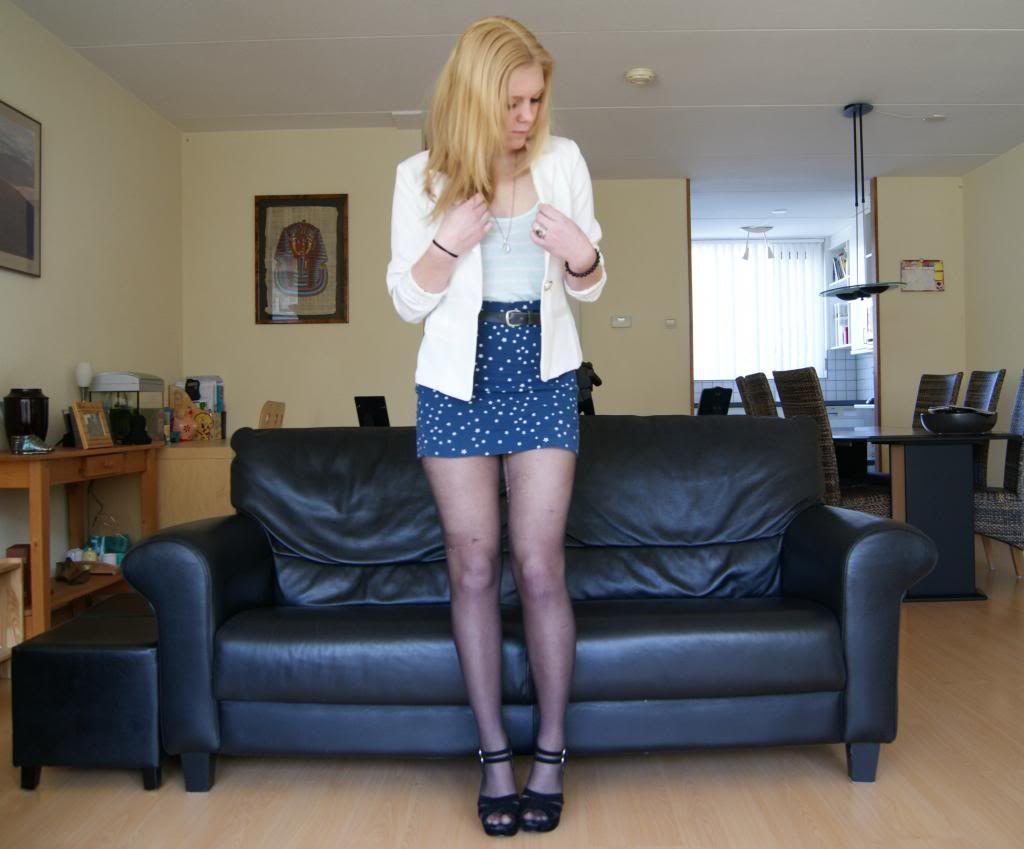 Hii Guys !
Finally, my holiday has started ! I'm still having a huge cold, but I have a dubstep party/concert tonight and I want to go so badly. I don't want to miss this, so I'm planning on going, but not staying the whole night. Let's hope the music and good vibes cheer me up !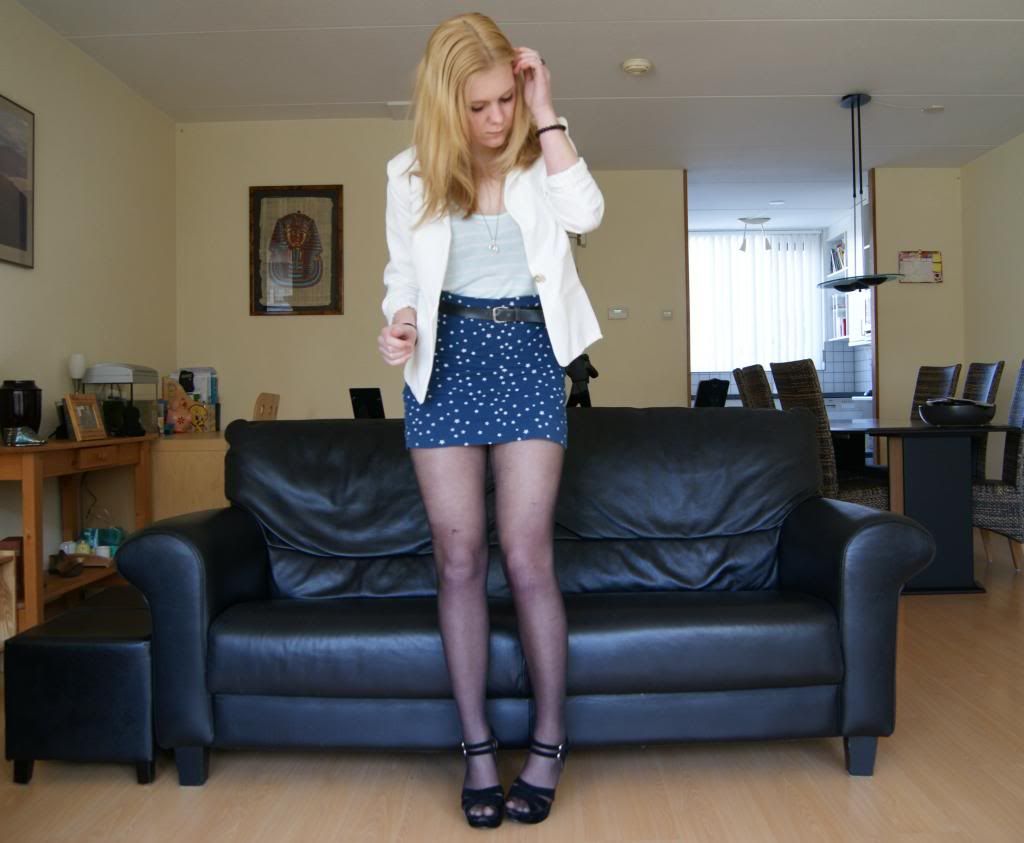 skirt - hema top - monki blazer - ebay belt - vintage shoes - new look ring - h&m
Okay guys, I'm off having a powernap !
x