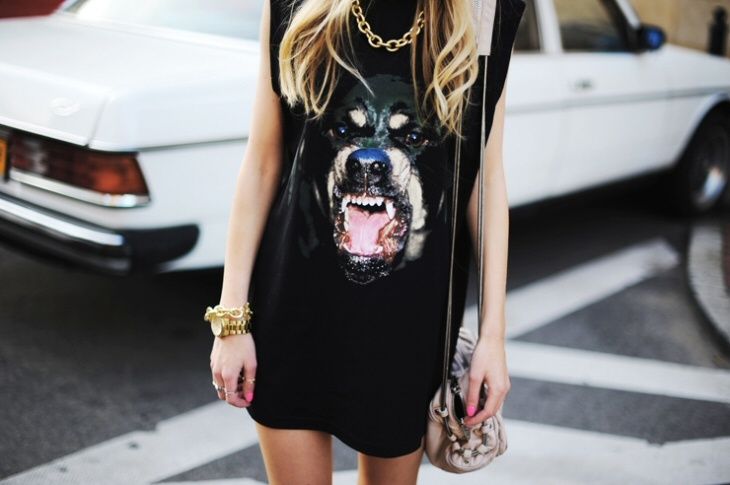 Hii Guys !
Today le boyfriend turned 20 years old. Wow he's getting old haha. We celebrated his birthday Saturday. I took him to the 'pancakeboot' and the 'euromast' . For the people who don't know, at the pancake boot you can eat pancakes unlimited for one hour while the boot sails through the harbors of Rotterdam. After that I took him to the Euromast, I can't explain what it looks like, it's not a beautiful building or something, just a high 'thing' which gives you a wonderful view of Rotterdam while standing at the top. We did these things at night, so the city looked beautiful enlightened. I also gave him some other presents, like a book about street art, a world map and jelly beans haha c:
But due to these things, I couldn't find the time to shoot some outfit photo's, and that's why you'll have to do it with this inspiration post. Enjoy !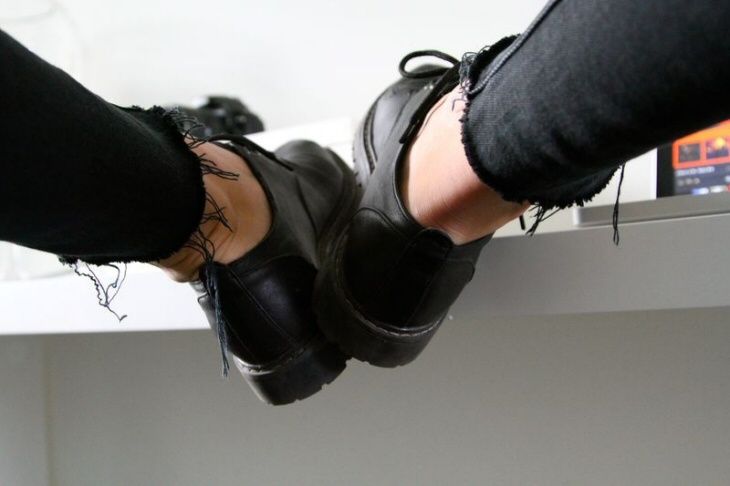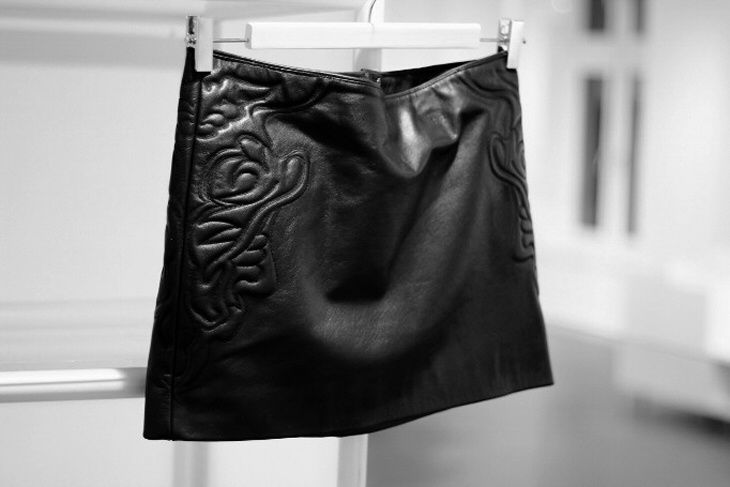 And that's it for now !
x