Hii Guys !
Random photo and announcements in this post ! haha. This post contains a lot of random photo's which I took in the last few weeks, haha. In the last gif. you can see how many photo's I take for one post, as you can see, quite a lot !
There are 2 things I'd like to say and first thing is that I've put a new link into the 'linklist'. Look a bit to the right.. yeah there it is, it's the link to my
bloglovin page.
(: It's been there for like a week now, but I just thought I'd mention it in a post, so you guys know, haha
The other thing is something I'm reaaaaally excited about : I'm going to dip dye my hair ! Ohyeah, I know this 'trend' has been around for quite sometime, and I've always loved it but never had the guts to do it myself. But now I bought semi-parmanent
pink
hair dye and next week I'm going to dye it, the day after my prom (: For those who don't know what semi-parmanent is, it means the colour goes out after 12 washes. So if it's really horrible I just wash my hair everyday, haha !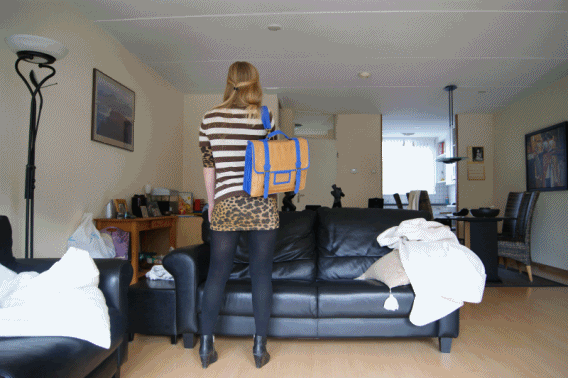 And that's it guys ! Still have 2 exams to go : art history and management & organisation.
Wish my luck !
x